We build great and powerfull strutures around the world
94425 – 20209

exportsmktg@trendsimpex.in
chamundi@trendsimpex.in

39-A, Kamarajapuram East

Sengunthapuram, Karur 2.

Mon - Sat 9:00 - 18:00

Sun CLOSED
Looking for quality and reliable Textile company
Join Trends Impex to make your business awesome!
Trends Impex
Trends Impex company the quest for beauty with style, comfort and quality in home furnishings emerged in 2008, every products are artistically designed by in-house designers, with fine texture & finish to suit every mood of the season and for cozy and contemporary living style.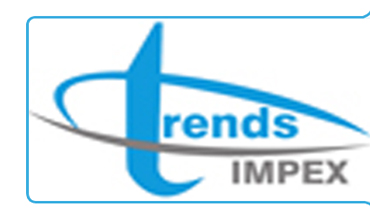 INTRODUCTION
The partners of the company are well versed with every aspect of their business . i.e. sourcing of the yarn, dyeing the yarn , converting it into fabrics and finally making into end product, keeping strictly in mind the INTERNATIONALLY ACCEPTABLE QUALITY standards and requirements from all aspects.
Don't Hesitate to Ask
Enquiry
Gates Construction Company
We build reliable and modern stuff which last long!
Product Base
Complete Range of Home textiles are manufactured in our factory. Range includes Bed Linen, Bath and Kitchen Linen, Table Linen, Living room furnishings and Baby Products. Reputed Brands in Europe are buying with us in best quality standards.
Operations
Right from yarn stage to making fabrics of different quality in cotton, Synthetic, blends melanges, yarn dyed, organic, slub, etc., areproduced .
Quality
A team of professionals consistently examines the intricacies of quality management through online. Right from the procurement of raw materials to the manufacturing of end product, they use latest quality.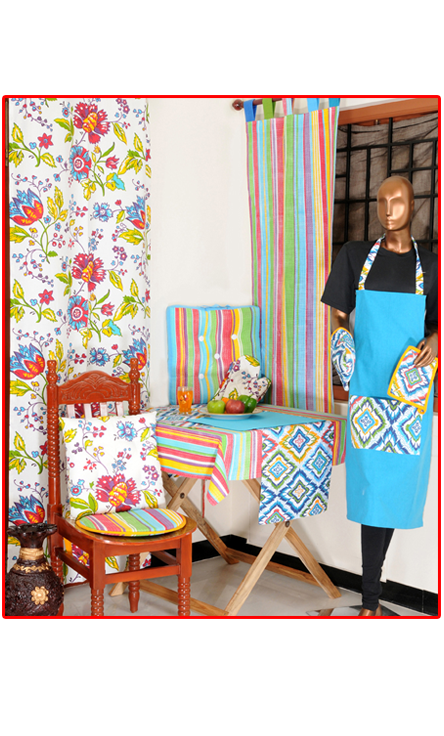 Our Portfolio
Trends impex Gallery
Join us
Contractor and Builder
Establish since 1974
Trends Impex
© 2016 Trends Impex. All rights reserved.