Who We Are?
Trends Impex company the quest for beauty with style, comfort and quality in home furnishings emerged in 2008, Every product of ours are artistically designed, with fine texture & finish to suit every mood of the season and for cozy and contemporary living style..
What We Do?
The partners of the company are well versed with every aspect of their business . i.e. sourcing of the yarn, dyeing the yarn , converting it into fabrics and finally making into end product, keeping strictly in mind the INTERNATIONALLY ACCEPTABLE QUALITY standards and requirements from all aspects.
Why Choose Us?
A top-notch team of professionals consistently examines the intricacies of quality management through online. Right from the procurement of raw materials to the manufacturing of end product, they use latest quality..
Some of Our Skills
We aspire to integrate quality and novelty in the textile industry

Our designs and products endeavor to please our customers

The well-being and security of our work force remains our foremost concern

Environmental consciousness lies in the roots of all our undertakings
Valuable Service
Quality
Creativity
Timely Supply
Our Dedicated Team
Trends Impex.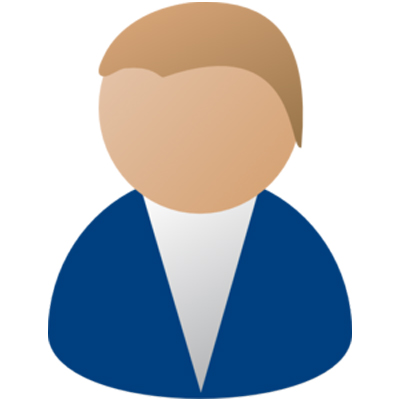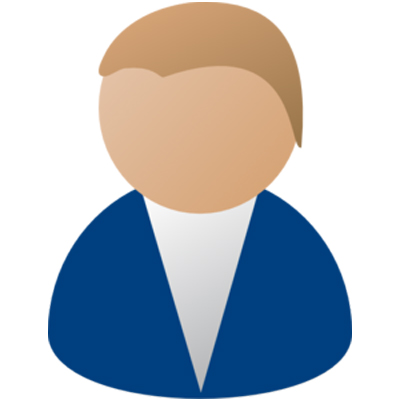 © 2016 Trends Impex. All rights reserved.